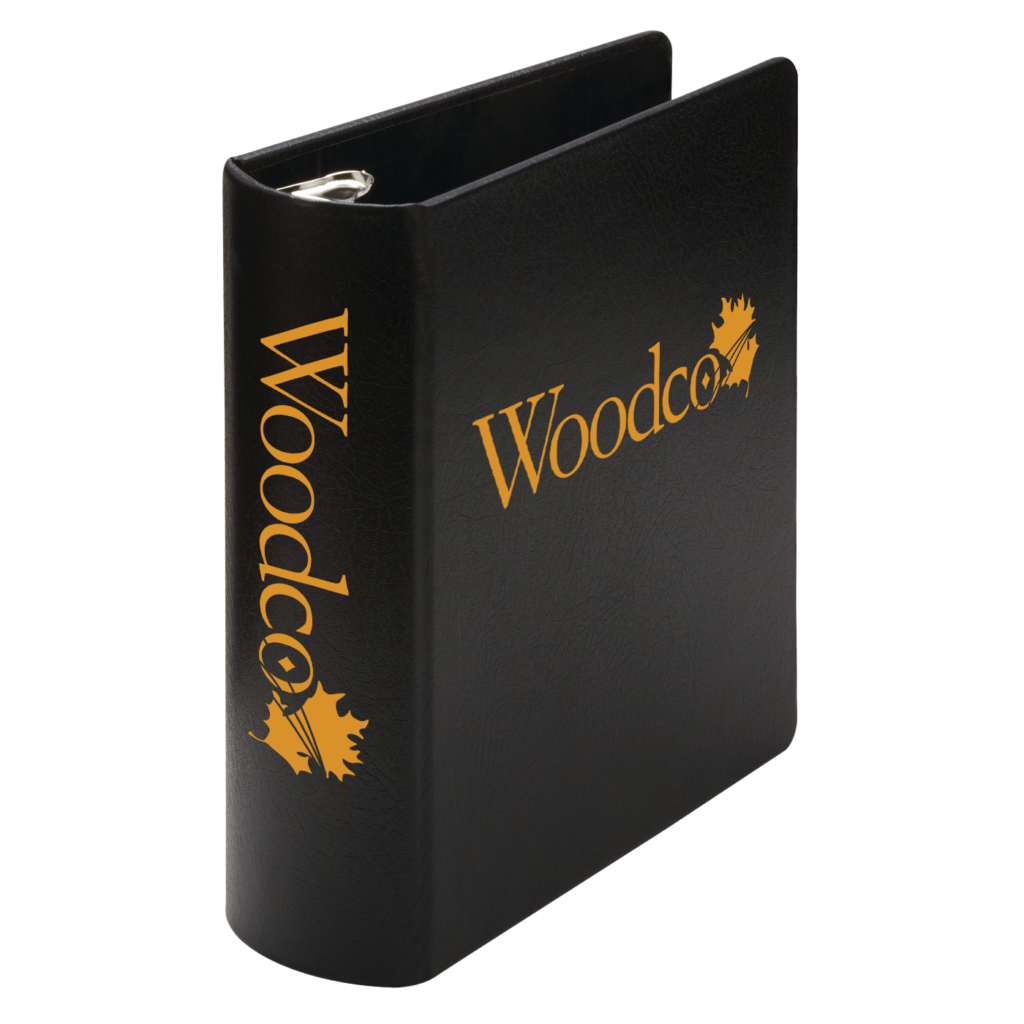 We're proud to present, our new catalog.
At Woodco our specialty is quality furniture, custom made for you. As you explore the pages of our newly redesigned catalog, keep in mind, this is just a starting point for you're custom piece. We've listed various options available but, if you need something special, just ask!
Be sure and check out our "Custom" section to see unique examples of custom work.
Thank you for visiting Woodco.